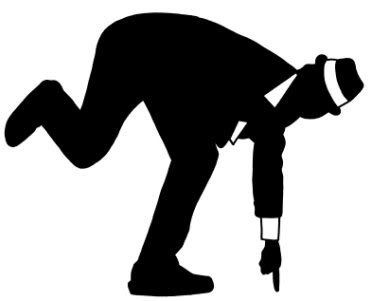 There are lots of good things that I have on tapes and whatnot that I don't have cover art for (or even pictures of the band or anything else in some cases) so I wanted to come up with something for these posts. I drew this guy a while back. He was based on a photo in an old magazine of one of the members of Madness. Which magazine and which member I don't remember. You'll be seeing more of this guy in the future. Whenever you see him you'll know you're in for a special treat of something quite rare.
That being said I have for you a great selection of rarities that was contributed by a regular anonymous Tone and Wave contributor just yesterday. With just a couple of exceptions I myself have never heard of any of these songs until now.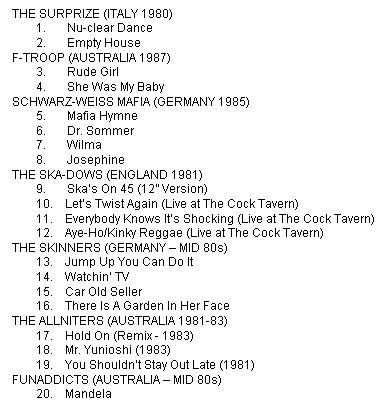 The track titles are not listed in this download so you'll have to copy and save this tracklist here.
DIY ideals in the internet age.

DOWNLOAD