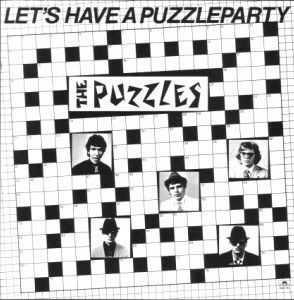 Very rare album from this Dutch band from 1980. This is their only full length but they did release a 7" prior to this album which I will be posting in the next few weeks.
1 Do the Puzzle
2 (I Don't Like) Spiders
3 Talking Lady
4 Alibi
5 Alladinn
6 Heejoo
7 It's Puzzle Time Again
8 Silly Willy
9 Is that What You Want
10 Zombie v.s. Godzilla
11 Hahahaha
12 Dance Woman Dance
This album has been reposted with the single.