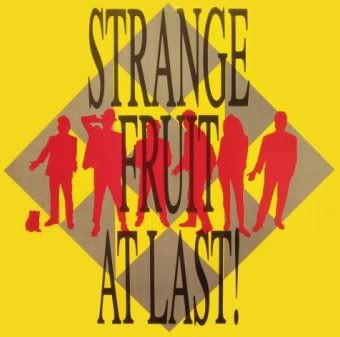 More 2Tone sounds from this Italian band. This was a Unicorn Records release from 1990.
I intended to post this a while back but I just couldn't get a good version. Even now "Soul Shake Down Party" still skips in a couple of spots. The copy I have looks perfect so I have no idea why it keeps skipping. I apologize for the quality, but really this is the best I can do.
1 Back to Me Again
2 No Money in de Pocket
3 Soul Shake Down Party
4 The Bomb
5 Over the Border
6 In the Mood for Lovin'
7 Crazy World
8 Peer Gynt
9 Tender
10 City Raindrops
DOWNLOAD
I uploaded this to Mediafire...it seems Sharebee is kind of a pain in the ass.
The reason I went with zShare in the first place is the same reason I've been using Badongo more recently and that's because they tell me how many times the files have been downloaded. That helps me determine what direction I should be going with this blog. Mediafire is a lot easier to use and I will continue with them but I appreciate comments.
I've been getting a lot more feedback lately and it makes me feel like I'm doing this for a reason. There have been a couple of times in the last several months that I was just going to abandon Tone and Wave, but because of the emails I've been getting recently I've actually had more fun with this blog than I have had in a long time - that's why I've been doing more frequent posts.
Thank you to everybody who gave even a little feedback, you guys make it all worth it.
(I'm sure this applies not only to Tone and Wave, but to all blogs)